Italian fullback Matteo Darmian has proven to be the unlikely hero for Inter Milan in the past few weeks. His goals over the course of this month have moved the Italian football giants closer to a first league title in over a decade.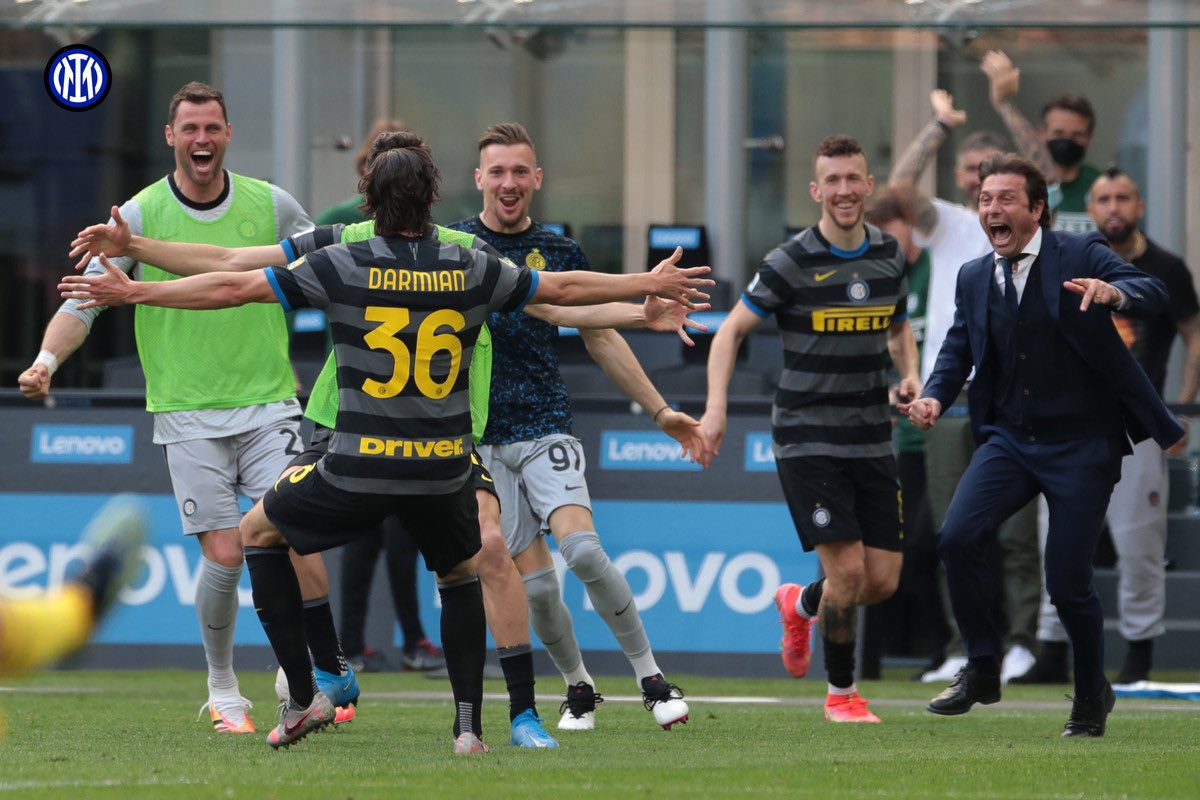 Ex-Parma and Manchester United player Darmian has scored two big goals for the Nerazzuri in the past four league games while starting in his wing back position. Those two goals have secured four big points for Inter Milan in the race for the league title in the Italian football topflight.
Darmian can play in three different positions. He is a fullback that can play either on the left or on the right. The Italian international can also play in defence
The Italian defender has found the back of the net in two successive home games and they have resulted in two wins. He started the game for Inter Milan in the penultimate home game against Cagliari. Darmian scored the only goal of the game in the last quarter of the game as the Italian football heavyweights ran out 1-0 winners.
Darmian also scored the only goal of the game in the latest home game for Italian football giants Inter Milan in the Italian Serie A. His goal arrived on 76 minutes to give the Nerazzuri a 1-0 home win over Hellas Verona.
The Italian defender has produced big goals for Inter Milan at a time the ever-reliable duo of Lautaro Martinez and Romelu Lukaku are struggling in Italian football. Martinez and Lukaku have scored the bulk of the goals for Inter in the quest for the Scudetto this season until this month when the goals dried up for the two players.
After the win over Verona on Sunday was made possible by Darmian, Inter Milan need just two wins from the last five league matches to secure the league title for the first time in over ten years.