Italian Serie B football club Palermo have been sold to an unnamed London based company for as little as $10.
The owner Maurizio Zamparini – who bought the club in 2002 and last year stepped down as the president of the club – made the huge announcement last week.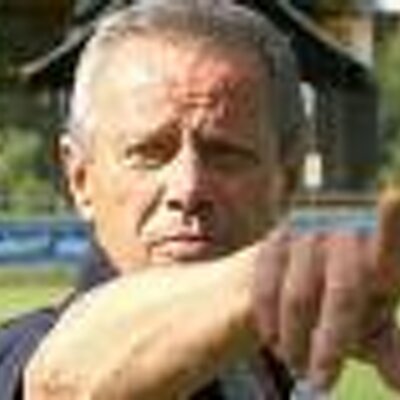 In a letter the former president penned down on the club's official website, the 77 year old Italian, who has employed more than 40 coaches in his stint, said it was a sad decision for him to leave but he was looking to do the right thing for the direction of the club.
"Thinking only of the future of the company and the supporters of Palermo, I have, with a lump in my throat, signed my exit from the club", he said.
Palermo had not been in the Italian top flight division for 30 years before Zamparini took over. They did return there in the 2004/2005 season and competed five times in the UEFA cup and Europa League under his ownership.
They were relegated to the Italian second division in the 2013/2014 season before returning almost immediately to Serie A and narrowly escaping relegation in 2016 after an extraordinary season where the club employed seven different coaches, two of them twice.
They eventually went down again in the 2016/2017 season and now currently lead the Serie B league table.
Zamparini had to reject a takeover bid for the club from US-born businessman Paul Baccaglini just last year, before finally accepting the bid four months later, with the club announcing that they had agreed terms for the deal.
"What we've managed and sought for considerable time, is to find a partner that would be able to continue my work but with more financial firepower, and push for targets that can only be achieved with investments that, due in part to unfortunate legal developments in Palermo, I was no longer able to provide", Zamparini said.