Following measures taken by other top leagues in Europe, Italian football clubs have resumed training after receiving the green light from the government. German top two divisions restarted play over the weekend, empowering other European league authorities to work out a clear map on when to resume.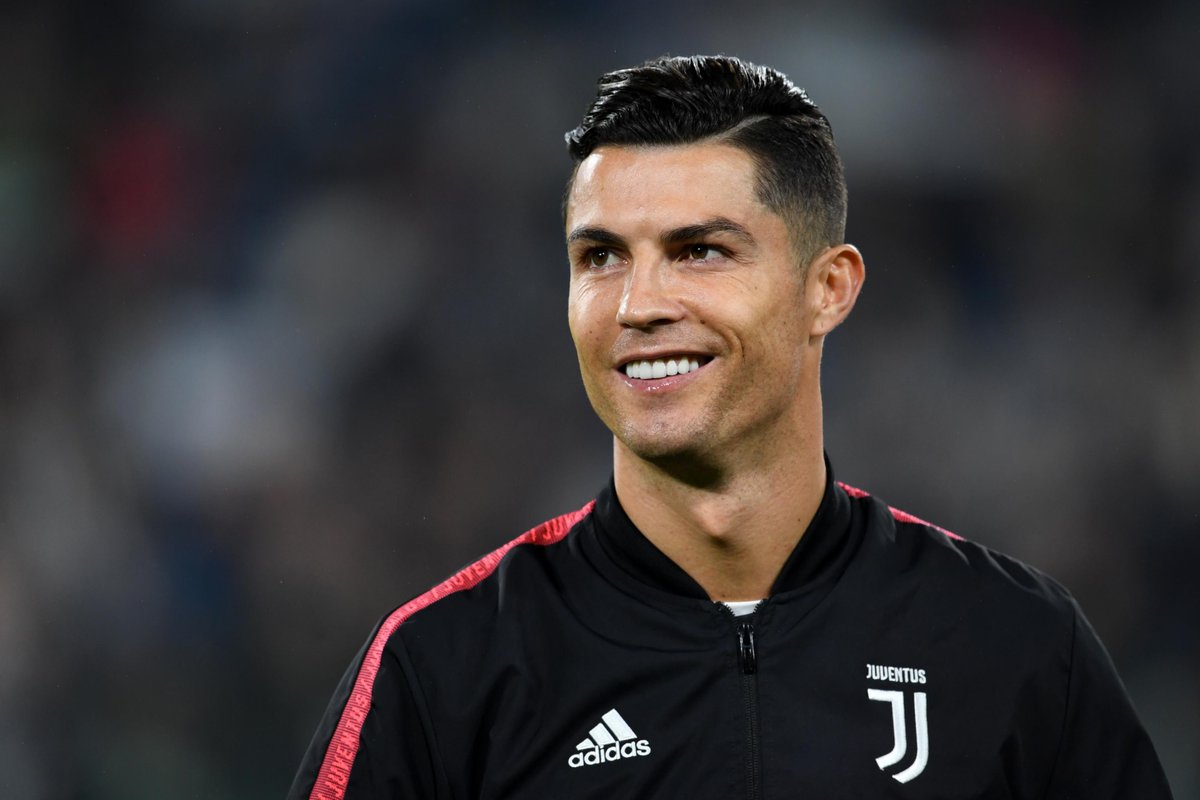 The Italian government allowed the clubs resume training, while maintaining some measure of social distancing. A scientific-technical committee put in place medical protocol the league clubs would follow. For now, they can train but on May 28, the government, Italian football federation and the clubs would decide when the league would be restarted. For now, analysts say the likely dates for the restart of the Serie A would be mid to late June.
With the Covid-19 curve flattening, Italians are making plans on resuming regular activities again, gradually though. There are over 200,000 confirmed cases with over 30,000 dead. After over two months of lockdown, Italians are hoping to resume normal life again. The lockdown rules will be relaxed gradually as conditions continue to improve.
The Serie A is hoping to restart like other leagues and complete the season, likely behind closed doors. Competitive sports in Italy remain banned till mid-June but the Prime Minister is expected to align his plans with the Serie A chiefs following talks.
Cristiano Ronaldo was pictured resuming training on the Juventus training ground. Other stars have been training individually for a while and group training is permitted. The Serie A chiefs just need to lay out a comprehensive plan and work with the Italian government so Italian football can resume.