The Italian government has given confirmation that all kinds of sporting events must be staged and performed behind closed doors at least until April 3rd. This decision is affecting England's Six Nations matches that were going to be held against Italy in Rome and all Series A games especially after the country's number of corona virus affected death toll passing 100.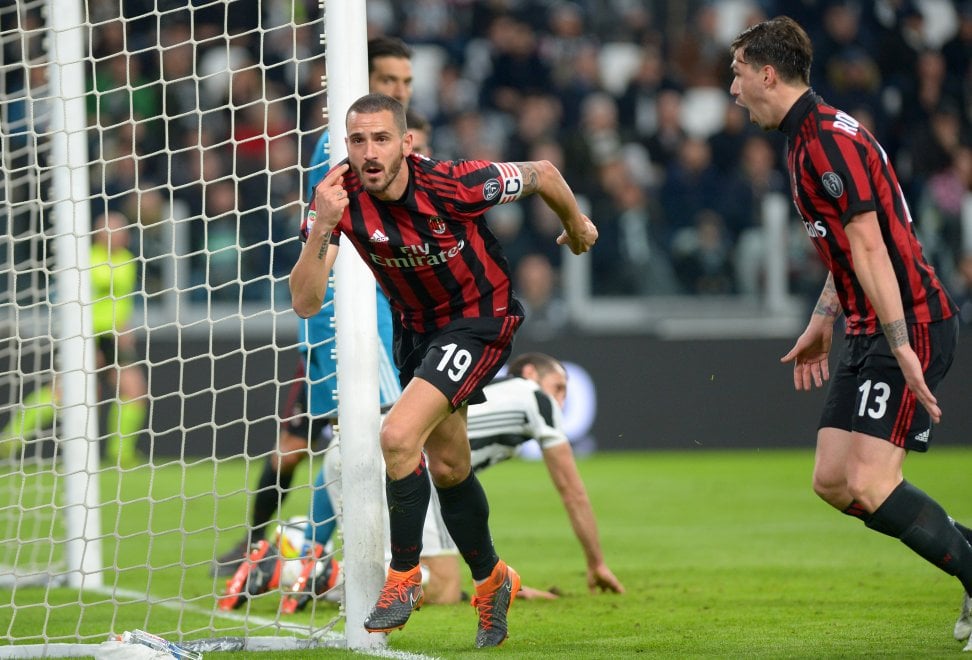 Although there was no immediate confirmation about if either of England's men and women's matches from the rugby union authorities on March 14
th
and 15
th
will go on but this announcement means that 20,000 supporters of England will not be able to make the trip unless the games are postponed for better. This is a possibility till Wednesday night, with the Six Nations organizers still not have decided whether the matches should be played behind closed doors or not.
Italian football has already been greatly affected
by the coronavirus with the growing number of matches to be rescheduled that includes the most awaited Coppa Italia semi-finals this week. Up till now, 10 of the Series A matches have been postponed and two of the Coppa games between Napoli and Internazionale and Juventus and Milan.
Educational Institutions like Schools and Universities all through Italy have also been ordered closed until 15 March after 28 more deaths were reported with the coronavirus affected deaths. A government decree was issued regarding sports events which were then formally signed by the Italian Prime Minister Giuseppe Conte. This meant that all sporting activities were suspended for a month and could be staged only behind closed doors in closed structures. All events going to be held in Northern Italy's red zone stand canceled.
Sports competitions and events of all types and disciplines which are held in every place, both private and public are suspended. Such events are only permitted to be carried out behind closed doors or outdoors in the absence of a public spectating.