https://pbs.twimg.com/media/FAY7zaxVEAMSzgh.jpg
The Milan duo of Inter Milan and AC Milan are still without a win in the Champions League this season after their second game in the group stage. The two Italian football teams finished in the top two of the Serie A last season but they are yet to light up the Champions League stage this season thanks to the absence of at least a win in their first two group games.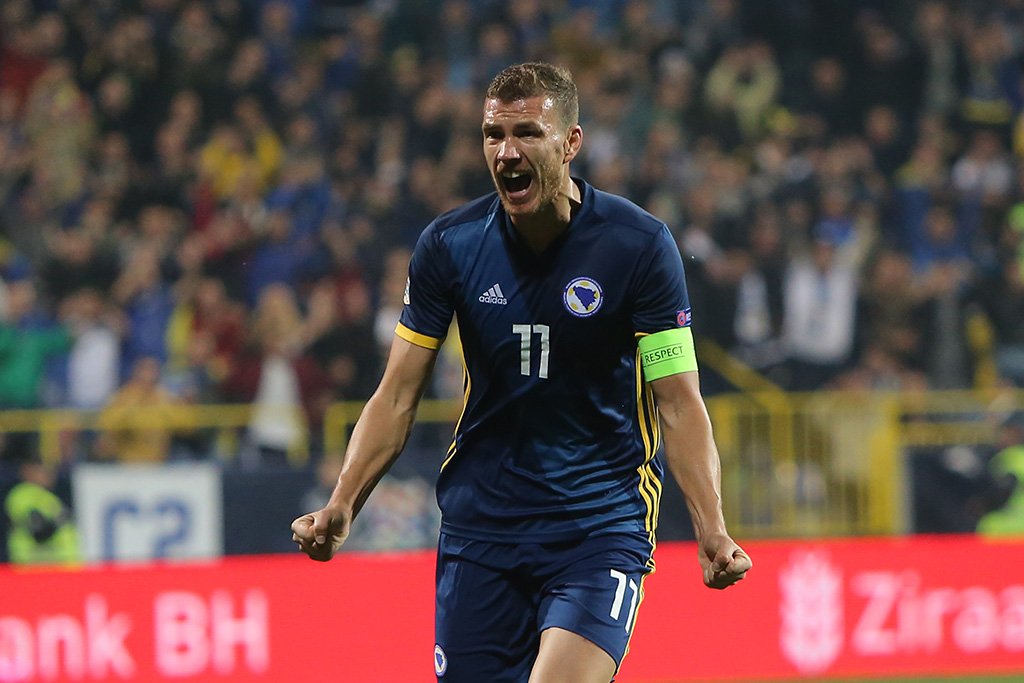 Italian football teams have largely struggled in the Champions League in the past few seasons and it looks like their struggle in the competition will continue into this season.
Inter Milan started their Group D campaign with a slim 1-0 defeat at home to Real Madrid who are the most decorated club in the history of the competition. The only goal of the game came in the second half thanks to Brazilian import Rodrygo Goes. Italian football giants Inter Milan then picked up their first point in the group courtesy the goalless draw in Ukraine against host team Shakthar Donetsk in a game that could have ended in victory for the Nerazzuri if they converted the decent chances that came their way. Edin Dzeko moved from fellow Italian football team AS Roma to Inter Milan before this summer's transfer window and he was responsible for the biggest chance of the game for the Italian champions but he was unable to score from a few yards out.
On their part, AC Milan were beaten in a five-goal thriller by Premier League leaders Liverpool on their return to Champions League football after a seven-year hiatus. The Rossoneri lost 3-2 at the home of Liverpool in that Group B opener thanks to the winning goal from club skipper Jordan Henderson.
Milan have now lost their two group games after the 2-1 loss at home to Spanish La Ligaside Atletico Madrid. The Spaniards spent the better part of the game on the back foot due to the red card to Ivorian midfielder Franck Kessie for two yellow cards. At the point of the sending off in the first half, Rafael Leao had given Atletico the lead and it took two late goals from Antoine Griezmann and Luis Suarez (penalty) to turn the game around for the La Liga giants.