Atalanta ended up demanding £43 million for Ruslan Malinovskyi amid interest from Premier League trio West Ham United, Nottingham Forest and Tottenham Hotspur during the summer transfer window, as reported by Calciomercato. Did Atalanta want to sell Malinovskyi, or didn't they? At one point over the summer, the Ukraine international looked destined for North London. He reportedly informed Atalanta of his desire to join Antonio Conte's Spurs side; the 29-year-old's wife doing little to dampen the speculation with some rather intriguing social media activity.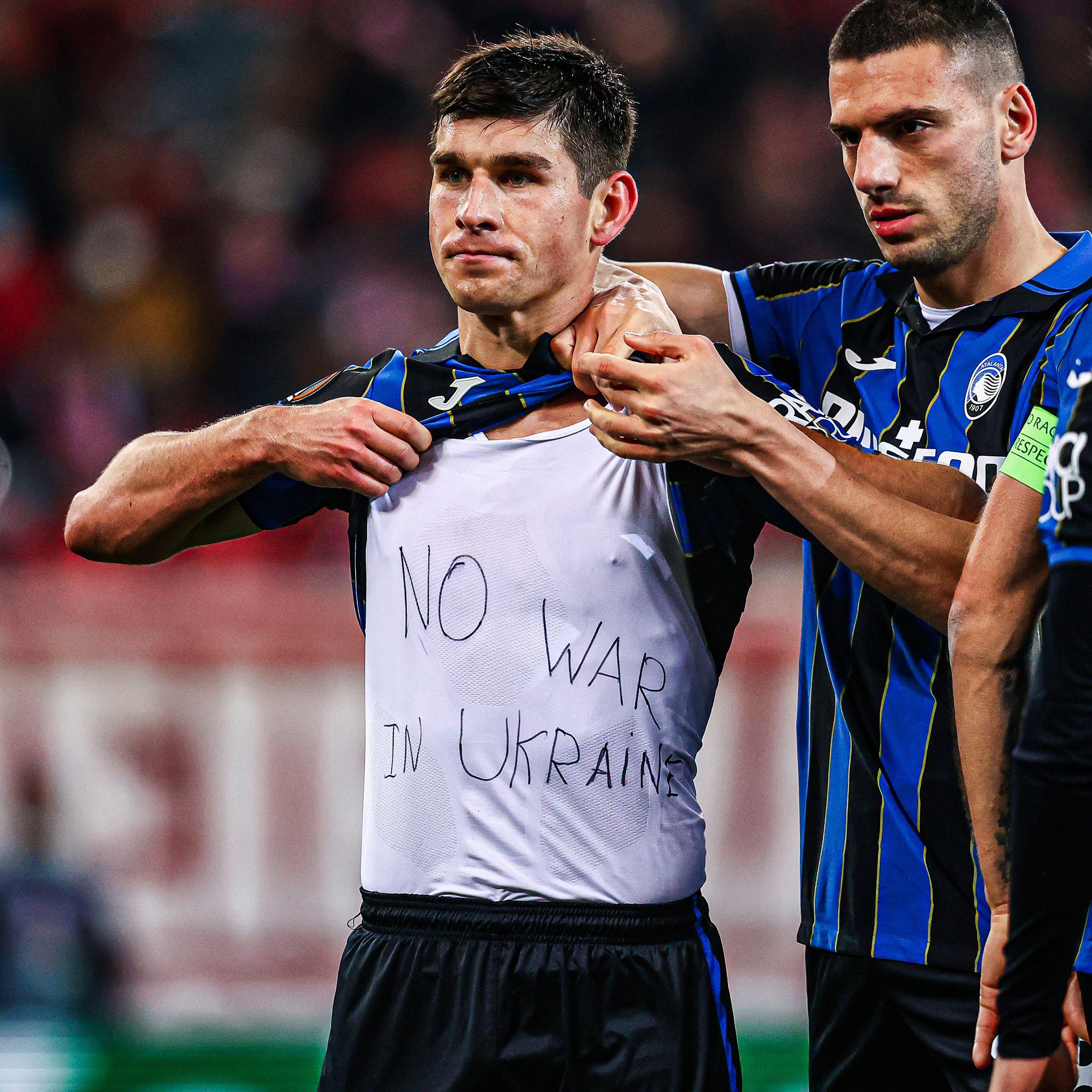 Nottingham Forest, having already signed Malinovskyi's La Dea team-mate Remo Freuler, made a £12 million offer their own. West Ham also tested the water before September's deadline (TuttoAtalanta). And when Atalanta coach Gian Piero Gasperini spoke publicly about his desire to move on from the long-serving, left-footed playmaker, you'd have got long odds on Malinovskyi starting Sunday's 1-1 Serie A draw with Cremonense.
In contrast to Gasperini, president Luca Percassi was 'determined' to retain Malinovskyi's services. He demanded no less than 50 million euros for a midfielder who hit double figures in three of the last four campaigns. A fee neither West Ham nor Forest were willing to pay.
Now, this was not the vibe Atalanta were giving off a month prior. When offers for the 49-time international were seemingly being considered. Not to mention encouraged. Perhaps Percassi changed his mind after Malinovskyi rescued a point for the Serie A pacesetters against Scudetto holders AC Milan.
Perhaps he was convinced to remove Malinovskyi from the market after the Atalanta supporters made their feelings towards a sale clear; pleading with him to 'stay' during August's meeting with the Rossoneri. Whatever the reason for this most dramatic of U-turns, Malinovskyi will be sticking around. For another couple of months, at least. Whether his long-term future remains in Italy, however, is anyone's guess. Malinovskyi's contract expires in 2023.