The UEFA Euros tournament may still be on at the moment but with the final round of games already in progress and with teams getting eliminated from the competition, it won't be too long before attention will be switched to club football. Different players from across Europe are looking to help their respective countries at the Euros and a lot of them ply their trades in the top 5 leagues in European football and beyond.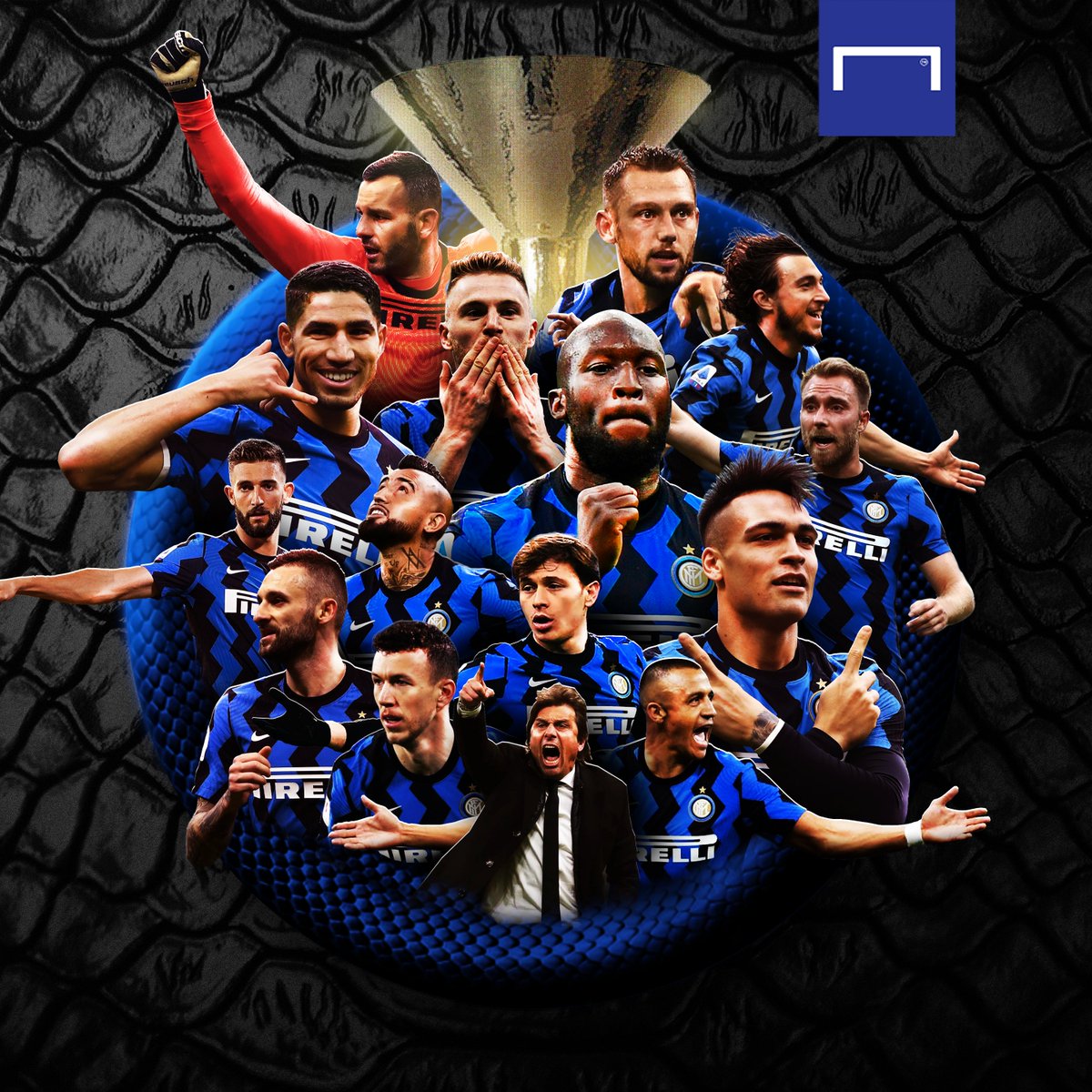 There are players from the English Premier League, the German Bundesliga, the French Ligue 1, the Spanish La Liga, and of course, the Italian Serie A. With the Euros set to be wrapped up in July, players will be getting some break before resuming for club duties. August is the month when the top leagues in world football will start their 2021-22 football season and there are already high hopes about how competitive the leagues will be next season.
With clubs already being linked to their summer transfer targets, there have also been likely exits mentioned at some of these clubs looking to win their respective league titles next season, with one of them being last season's Italian Serie A Champions Inter Milan. Milan are set to lose one of their key players in Achraf Hakimi, with the Moroccan star set to join Paris Saint-Germain this summer after already losing Ashley Young, who also plays in the right-back position, to English club Watford this summer.
If the Nerazzurri continue to lose their key players this summer, they may not be able to put in a strong fight to defend their league title, especially with other clubs around them focusing on improving their squad by signing the key players they believe will bring a huge boost to their squad improvement.