Leonardo Bonucci is set to make a return to Juventus this season after an underwhelming season at Serie A rivals AC Milan. Juventus confirmed on their Twitter handle that the Italian football star would be doing his medical ahead of a likely return.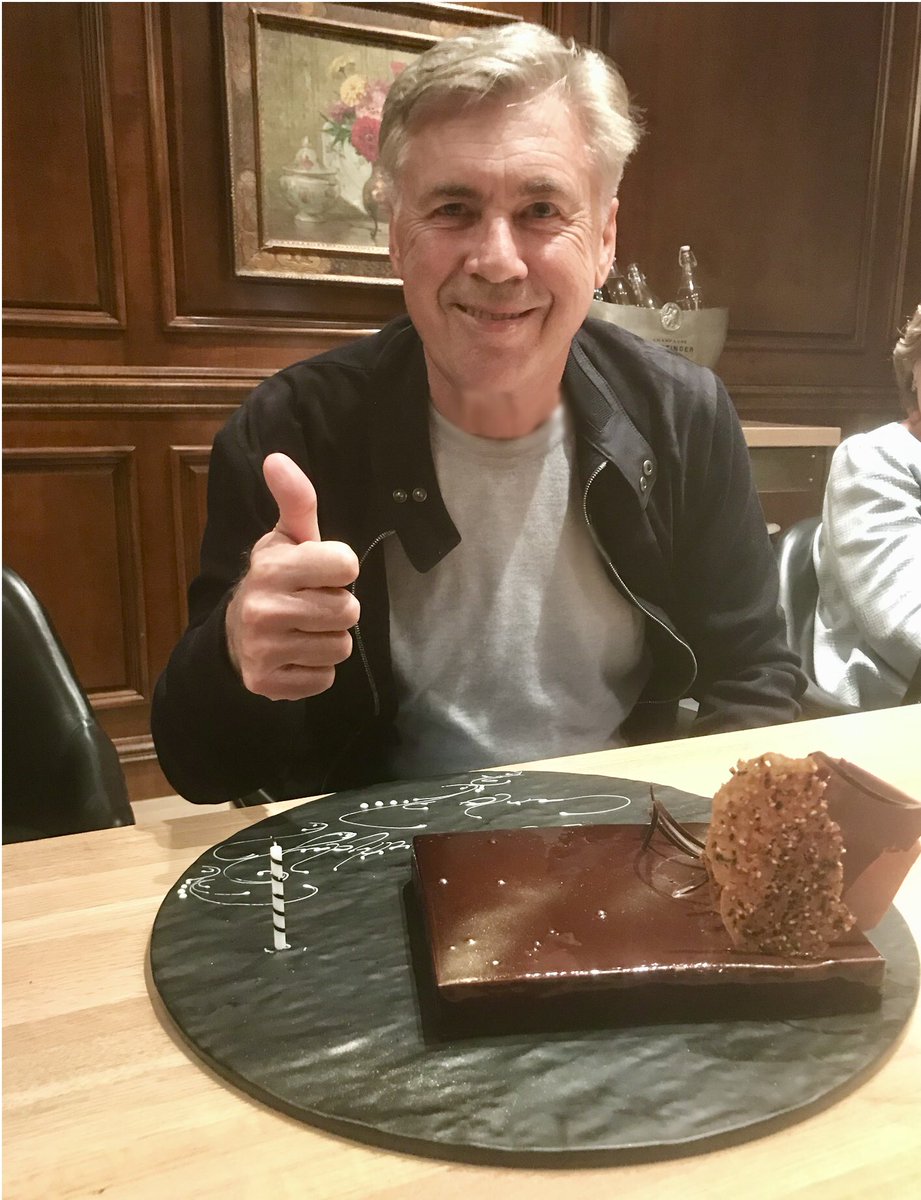 The 31-year old star is currently in Turin as part of a swap that would see Gonzalo Higuain move to Milan. Higuain would undergo a medical on Thursday before the move can be finalized.
Bonucci would reunite with Andrea Barzagli and Giorgio Chiellini to form a formidable force in defence.
Cristiano Ronaldo, who moved to Juventus from Real Madrid this summer, will make his Serie A debut at Chievo. The Serie A defending champions would be seeking a record eighth consecutive league title in the forthcoming season. Ronaldo is expected to play an active part in that dream. More importantly when the Champions League season kicks off, the Portuguese is expected to repay the investments in him.
Juventus would face competition in the league but like every other year in recent time their firepower should be enough to quench any rival. Napoli finished four points behind them last season but with a few changes to the team, notably the coach Maurizio Sarri, they are not expected to pose as much threat. Juve play Lazio in the second week after the struggling Chievo.
Napoli have Carlo Ancelotti, another experienced Italian manager. After his disgraceful exit at Bayern Munich, he would be seeking to repay the faith in him. Napoli play Lazio first before visiting AC Milan.