Inter Milan coach has sent out a warning informing every journalist working hard to impose pressure on his team and the mere thought of what an unfavorable Tuesday night result will do to his team.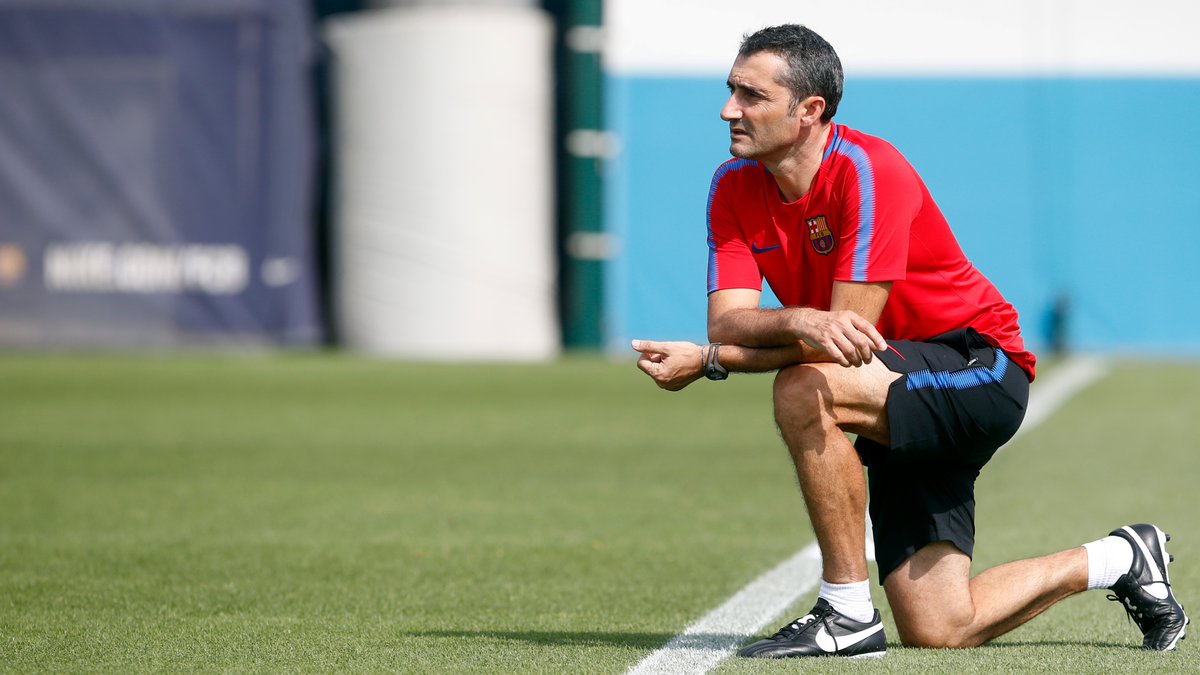 According to the former Juventus coach, whatever happens in the clash against Barcelona will in no way put a dent to what he and his squad has achieved this season.
For the past decade,
Italian football has been nothing but a joke
but this season's vibe, watching Inter and the likes put up an actual challenge to Juventus for the Serie A title means the dark clouds are beginning to clear out.
For Inter to progress, they have to beat Barcelona at the San Siro on Tuesday or at least draw to make sure that the head-to-head advantage they have over Borussia Dortmund speaks for them once the group stages are done.
Barcelona have already opened themselves up to lose against Inter thanks to Ernesto Valverde's decision to leave Messi behind for the trip to Milan. The only thing they have to worry about is the sight of wannabe Messi wonderkids springing up surprises and flooring Conte's men. Or worse, watching Griezmann step for the first time ever to remind everyone he is capable of dragging a team over the line all by himself.
Conte can afford to be proud even if his team loses on the night and it is not like the Europa League will not offer him some other action in Europe.
As far as the board goes, he will only be considered a total failure if he does not return them to next year's Champions League.
Seeing that he has taken it a step further by actually challenging for the Serie A title instead of just fighting for the Champions League place, his contract renewal is all but secured.