Galatasaray and other Turkish teams have now gone into a 21 day break due to the internationals. It is a remarkable absence from the domestic football action for the league, which has had only 45 days since the second half of the season kicked off. However, it is turning out to be excellent for Galatasaray, who have been able to close the gap at the top of the table down to just six points after the weekend results.Başakşehir have been in dominant force through the campaign, but they have now dropped two important points in the draw with Kayseri. Meanwhile, Galatasaray were unable to come back from 2-0 and get a 3-2 victory against Bursaspor.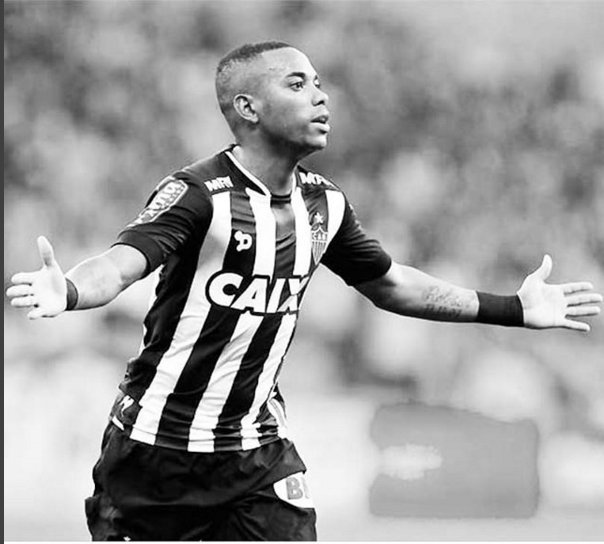 The last few weeks have been decisive in the title race with Galatasaray significantly closing the gap to the top of the table. If this trend continues, the predictions are for a Galatasaray domestic league victory with a healthy 10 point advantage. However, the pressure is starting to tell on Başakşehir, who were able to create a lot of opportunities against Kayseri but could only manage a solitary goal.Başakşehir had a remarkable 34 shots at goal, while there were at least 10 shots that can be classified as clear goal scoring chances.
Meanwhile,
Başakşehir were able to miss a range of opportunities including five from the counter-attack
. The game could have effectively witnessed at least five goals going in favour ofBaşakşehir instead of the 1-1 draw. Some of the players who had a crucial role in assisting Galatasaray to edge closer towards the top happen to be Arda Turan, Robinho and Edin Visca. Meanwhile, Galatasaray were totally outplayed by Bursaspor but the back-to-back
victories will give the
team a new level of confidence to approach the remaining few games in the Turkish league.