The Italian football authorities have expelled Pro Piacenza from Serie C, after the cash-strapped club fielded a starting seven in place of the traditional starting eleven against Cuneo at the weekend. A game which they lost after conceding 20 unreplied goals.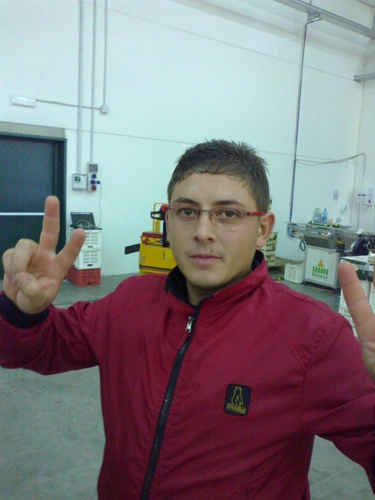 According to reports out of those seven players, six were youth players and the other aclub masseuse. They were all between 16 and 19 years old, with captain Nicola Cirigliano listed as the coach. The masseuae was not initially listed for the match, but one of the players forgot his identity card, so the masseur was forced to play.Club staff refused to travel in an ongoing dispute over unpaid wages; the club has not paid its players and staff since last August.
Gabriele Gravina the Italian FA (FIGC) president has labelled the match a "farce" and an "insult to sport." Piacenza have now been expelled after forfeiting
three games out of four matches due to internal issues with the players over wages.Prior to Sunday's incident Piacenza had forfeited four games, and faced being thrown out of the league if they had failed to complete another match. To avoid that fate, they gathered together seven teenagers (which is theminimum number of players required), whowere willing to be lambs to be sacrificial lamb in the difficult task of taking on 11 professionals.Aside the issues with the players, the club is struggling with its coaching staff,
forcing their teenage skippers
to also manage the team.
The financial crisis currently facing Pro Piacenza is not a new scenario in the Italian lower leagues. Earlier this season fellow Serie C side Matera L were expelled from the league when they forfeited their fourth game. The Italian sporting judge deliberated whether further action would be needed, and announced on Monday evening Pro Piacenza would be expelled from the division.