September 22nd, 2016 by index
Juventus manager Massimiliano Allegri claimed that he is feeling confident about the title chances of his team in the 2016-17 season.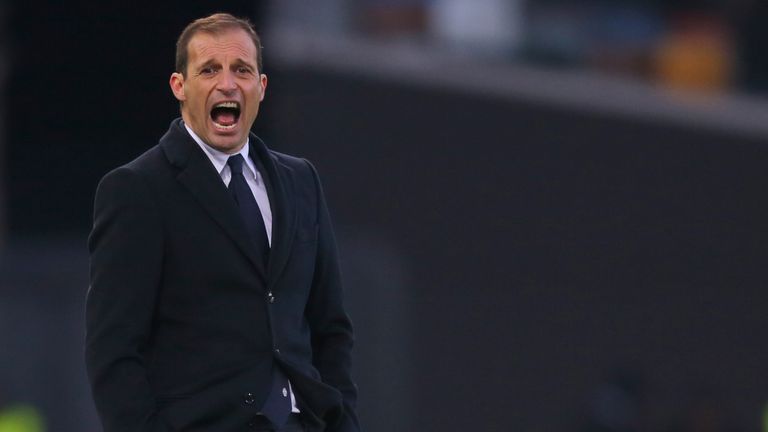 The five-time consecutive Italian champions started their defence of the title with a 2-1 win over Fiorentina. This victory was especially important since the club was entering into a new era. They were without midfielder Paul Pogba, who has been instrumental in the last four title successes. The midfielder was sold for a world record transfer fee of £ 89 million and the club spent most of this fee in bringing Napoli striker Gonzalo Higuain.
The Argentine striker showed why he is one of the highly rated forwards in world football. It took him just 75 minutes to open the account for his new club. A proven striker in Italian football, Higuain's presence is only expected to make Juventus stronger even though they will be without Pogba. Allegri stated that every team's ambition is to win all the games. Hence, he is prepared to wait until the end of the season to find out the real winner. He is confident about his team's ability to retain the title since they have signed are some of the best players in the world.
Continue reading 'Allegri Confident of Success Once Again in the Italian Serie Argb'